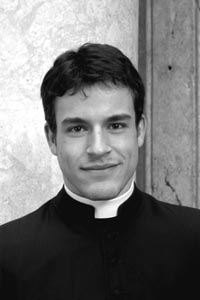 Our July Poster Boy



What won't they think of next?

Seminarians and altar boys as calendar pinups?

http://www.calendarioromano.co.uk/

A photographer by the name of Pierro Pazzi came up with the idea and is marketing it at http://www.calendarioromano.org/.

A calendar and yahoogroup dedicated to these men in robes, these boys in black, and rumours of women AND men falling for priests. On top of that, they're casting for 2007. I hesitate to call them competition for the Dieux Du Stade...but hey, each to their own!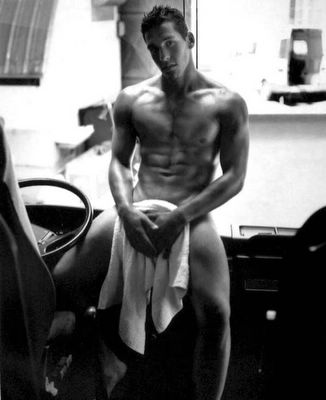 Dieux du Stade



Do you consider these Vatican cuties to be material for your fantasies?